Sustainable SEO dictates, now more than ever, that your company works to implement a concerted, well planned social media effort. Without having the right kind of social signals, most companies are not going to be able to help search engines confirm that their site really is worthy of top billing. Those off-site signals provide the validation from a crowd-sourced perspective which has become integral to search algorithms.
But where do you begin your social media efforts?  Which social media platforms are right for your market and your unique offerings?  Just because your competitors are using Facebook, Instagram, YouTube, TikTok, Twitter, or LinkedIn does not automatically mean you should be there too.  In fact, competitors could be sending all the "wrong" signals and just looking at their social footprint on the surface is not going to provide you the right understanding.  Instead, you need a company that has the skills and experience to both understand these issues and provide you with the best recommendations for your needs.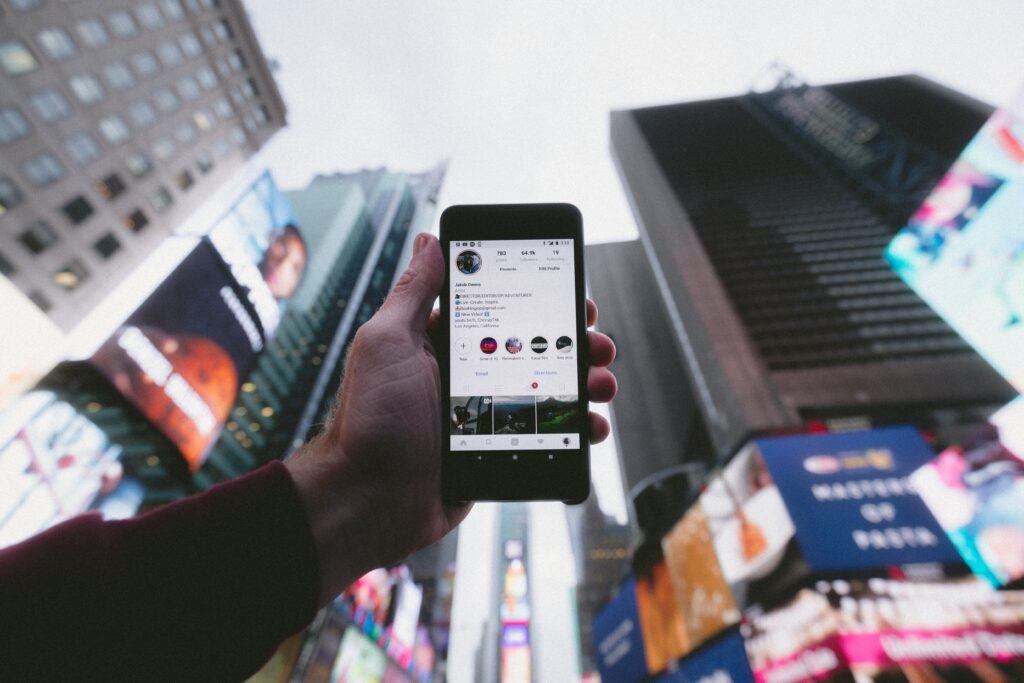 SEO Related Social Media Experts
Click2Rank Consulting isn't a social media company. So we won't necessarily be the go-to source you count on to run your social campaigns or execute a comprehensive social strategy and grow your following by tens of thousands. Instead, we're an SEO consulting firm. Our area of expertise revolves around all things related to Search Engine Optimization. Yet we pride ourselves on what that means from a maximised value perspective; including Social as it directly impacts SEO.
In fact, our ability to analyse and recommend specific social strategies comes from the fact that we're so good at forensic analysis. That experience comes from years of work, performing strategic SEO audits, and providing best practice recommendations to clients. Having the benefit of seeing the results of our efforts gives us a competitive advantage over traditional social media agencies in that regard. We're a company that prides itself in its proven results.
Social Media Partnerships
Another advantage we bring to the table when it comes to how social media can work to enhance and reinforce other SEO efforts is in the bonds we've built working with a number of highly successful agencies who specialise in the more comprehensive social media solutions you would ultimately want to pursue. Those relationships have allowed us to learn a lot more about social media options and choices than most purely SEO centric agencies might otherwise be exposed to.
That also means we are able to recommend agencies for you to connect with directly once we've performed an audit and come up with a prioritised action plan for you.  And because we don't make recommendations for profit (we simply suggest companies you can work with), you can also be sure that you're not going to be connected to a mediocre agency either.  Because our integrity and trust is paramount to all the work we do.  The end result is that our recommendations need to be rock solid.
So if you are wanting to take your SEO to the next level, and need guidance on how social media plays a major part in that work, contact Click2Rank Consulting today and we'll be happy to help you come up with a proper and well thought out Social Media plan.