At Click2Rank, we're passionate about helping our clients achieve their business goals. Using our skills and experience in SEO, curated linking services and content writing, we can give your website the ranking boost it needs to succeed.
When it comes to SEO consulting solutions, no agency goes further in ensuring only industry best practices are implemented for our client needs. You can be sure the work we do means you're getting sustainable results, regardless of how the search industry changes over time.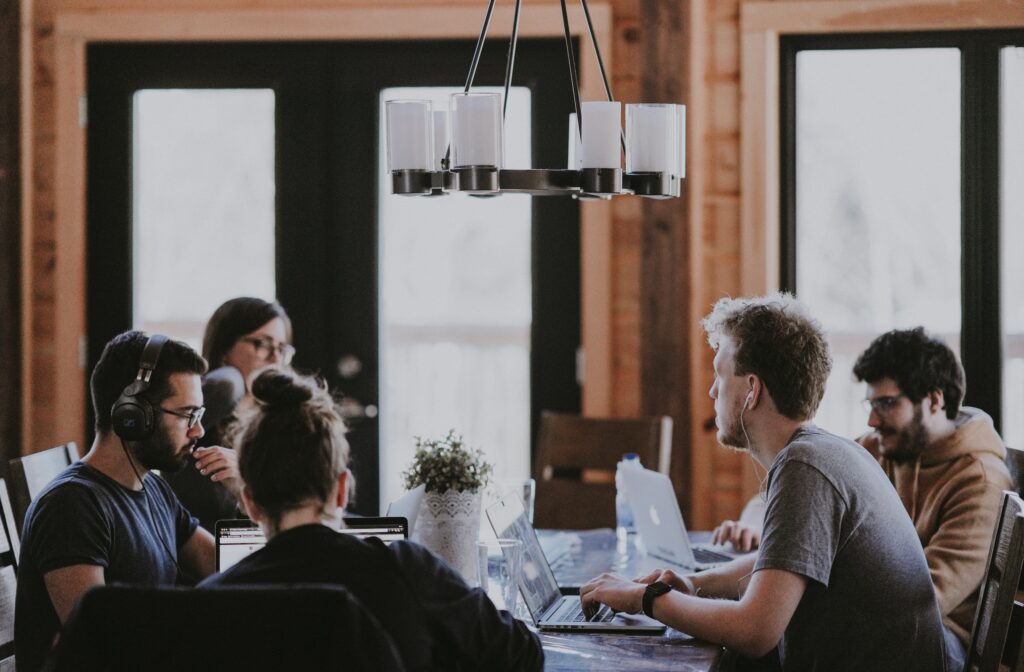 As an agency that specialises in SEO for enterprise scale clients, Click2Rank routinely audits sites and provides consulting to companies that maintain multi-million page and multi-million visitor web offerings. If your site is already that size and you want to break through previous record-setting results, or you one day hope to get that big, you need an agency partner that knows how to get you there, and keep you there once you've arrived.
Hand off the hardest tasks in SEO without compromising quality. Our team of skilled digital marketers are here to help you grow your business online with our services and support. Our strategies are reliable, effective and available for all budgets. Chat to us today about how we can help you. 
Link Building Services
Crush the competition by ranking high with our premium, specially curated link building services. We provide powerful, relevant links on high-traffic sites to grow your website authority.
Content

Every brand needs words. Our team of talented content writers are here to help your brand stand out from the crowd. We offer content writing services for businesses who are time strapped and require the right words, fast.
Optimisation
Our tech-savvy SEO team can fix all on-site errors, issues and optimise for speed to improve rankings. We analyse everything on your site to help your business achieve long-term rankings and success.