As Brisbane's leading SEO agency, we KNOW SEO! Using only white hat techniques, we can tackle almost any market in Australia. Our clients usually reach top 5 results for their main keywords between 9 to 12 months from the start of the campaign, pretty much consistently. This is because we developed a bulletproof strategy, from the keyword and competition analysis stage, all the way to on-page technical audits, and finally consistent off-page link building… it just works!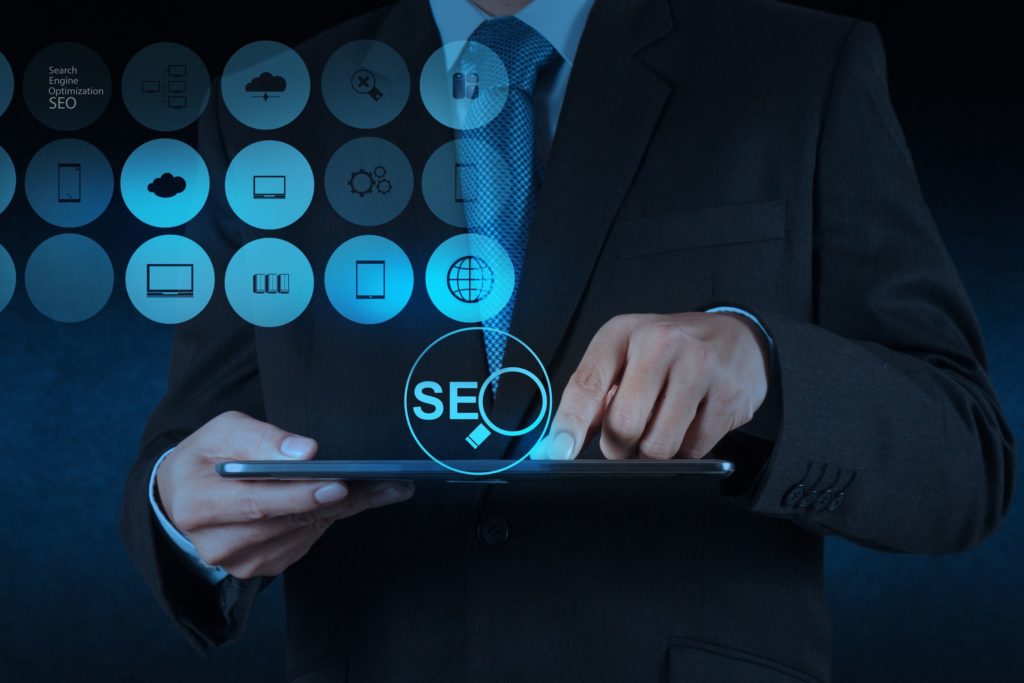 With our extensive knowledge of SEO we know that we can help rank your website. There are a lot of moving factors with SEO and if you are inexperienced and trying to do it yourself, we guarantee it will not be effective. The techniques we've learnt have come from years of experience, learning what does and does not work. If you think that SEO is a gimmick and you don't believe the power that is has then unfortunately you are mislead. SEO is a massive factor in todays business environment, the majority of your clients/customers will view you on the web so it makes no sense to neglect it. Being in the top 5 ranks for the relevant keywords you are targeting is a huge boost in not only traffic but conversions, you will physically see your business "take off".
Your competitors are using SEO
You might think they aren't but most companies do employ SEO techniques, even if they are the basic strategies of SEO. With our help we guarantee we can put you in the top 5 within 12 months. Depending on your industry and target market we will often guarantee spot 1 or 2 on the Google search engine as well.
If you think this sounds like something you would like to pursue please get in contact with us. We'll set up a meeting have a sit down and discuss a strategy, we will then send you a proposal. If you decide that it works for you then we get started! It's that easy.